As the head of customer success, I am thrilled to take this opportunity to welcome you to Apryse!
As a customer of Apryse I wanted to assure you that you can expect to receive the same great service and experience you've come to expect from Qoppa Software and that the entire team and I are here to answer any questions you have.
We are currently working on a plan to familiarize Qoppa customers with Apryse over the next few months and will keep you updated as we go. In the meantime, you can expect business as usual!
I look forward to learning more about your business and building a long-lasting relationship.
Cheers!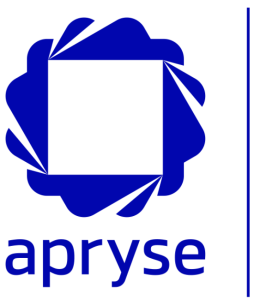 Dan McNamara
Vice President of Customer Success
www.apryse.com
A. Boston, MA




Follow