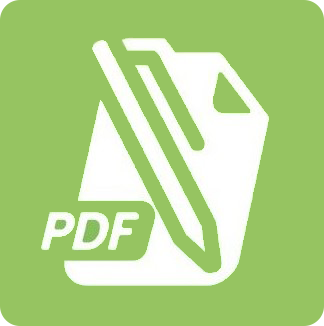 There are plenty of PDF editors for Windows but PDF editors that support the macOS platform are hard to come by. PDFPen, now acquired by Nitro, is one of the most such PDF editor available for Mac users. It's a PDF solution that contains features such as the following:
Create or scan to PDF
Add markups and annotations to PDF documents
OCR scanned documents
Redact text
Add and edit text in the same format
Sign and fill forms
Create interactive form fields
Convert files such as Word, Excel, and PowerPoint to PDFs
Compress or reduce file size
Batch process multiple PDFs
Combine or split PDF documents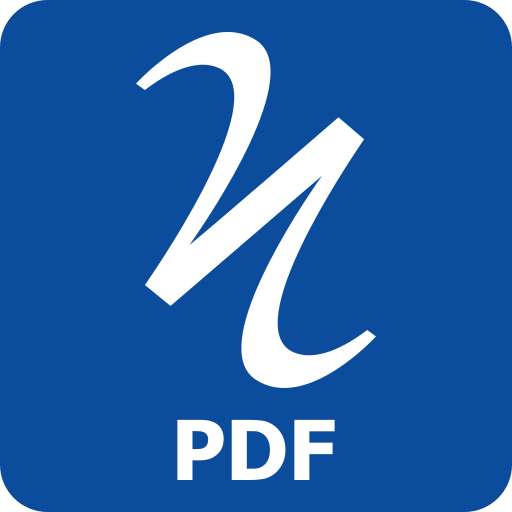 PDF Studio is a reliable alternative to PDFPen for mac. It's a complete, full-featured PDF application that is also very user friendly and intuitive.

PDF Studio is more cost-effective than PDFPen: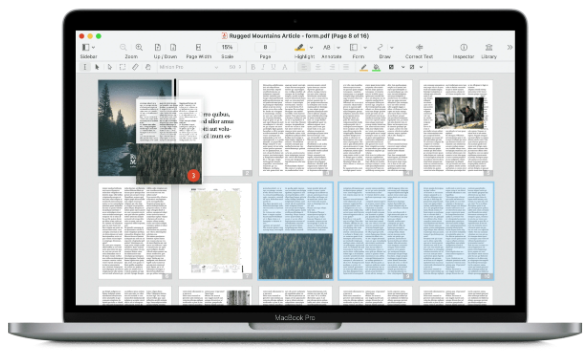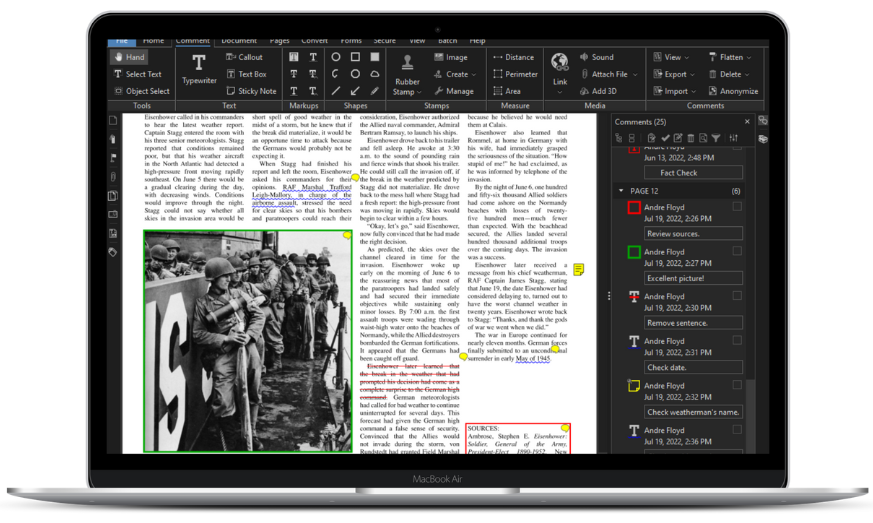 PDFPen's premium version is also more expensive than PDF Studios. PDFPen Pro is close to $180, while PDF Studio Pro is only $129.

PDF Studio offers all the features found in PDF Pen plus many more:
Fast Sign (Easily apply electronic signature stamps)
Loupe, Pan, Zoom, Rulers, etc…
Overlay Compare PDFs
Automate PDF Task using Action Wizard Tool
Document Session Manager
Convert PDFs to Microsoft Word documents
Convert PDFs to HTML
Text-to-Speech (Read Out Loud)
Accessibility Color Options
Monochrome (Dark) Mode
and more..
Another advantage of PDF Studio compared to PDFPen, is that it is also supports Windows and Linux, and since many users may have a second machine running a different operating system, they can use the same license key to register that other machine.
You can check out more features offered in PDF Studio and you can download a free trial by to try it for yourself.
Follow





Share