We are currently in the thick of tax season 2023. If you have not filed your taxes yet, have no fear, because filing taxes is a lot less "taxing" than in the past. Before the standard was to hire an accountant or go to a tax service agency to have your taxes filed, which would cost you anywhere between $200-$600. In 2023 there are plenty of tools and tax preparation software applications that allow the average citizen to file their taxes on their own for little to no cost; in this article we will provide you with them.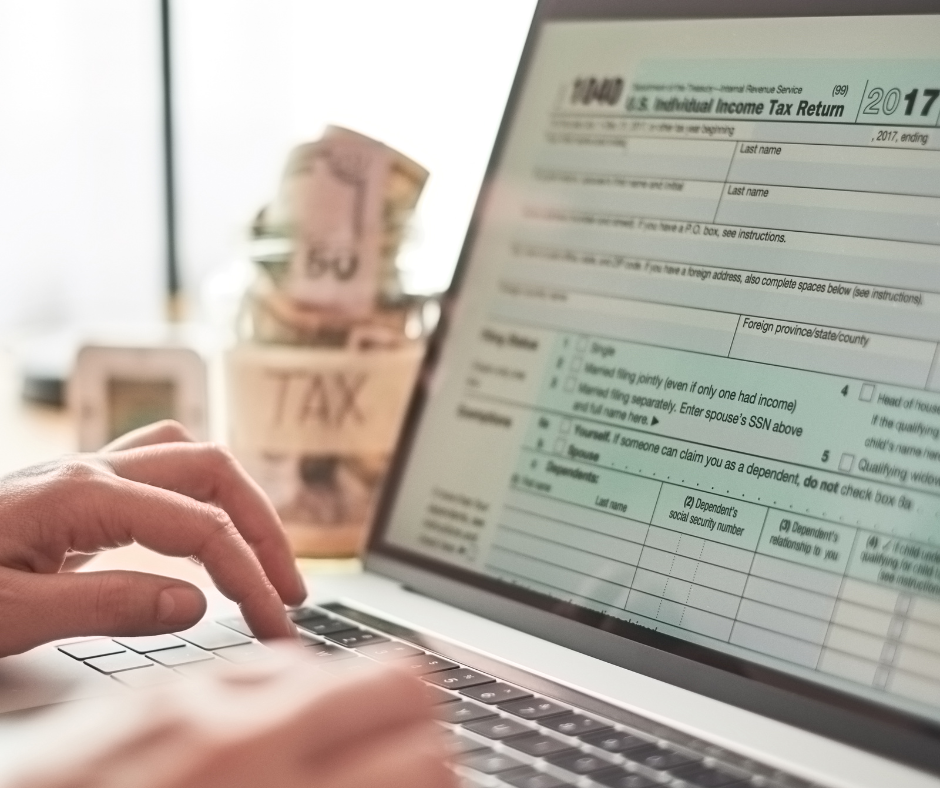 A popular tax service application is TurboTax. It is the #1 best-selling tax preparation software to file taxes online. This software can cost $40-$180, depending on the services or features the user needs. H&R Block now offers an option to file taxes online. For simple filing situations such as those with W2 income or students, this tax preparation software can be free and easy but those who may be independent contractors or business owners it can start at $89. Lastly, a tax preparation software to consider is TaxAct. This online software allows users to file their federal taxes for free and state taxes for an additional $40. TaxAct allows non-resident aliens to file taxes through their software as well.
These tax preparation software applications can be a great  an additional burden when you are filing taxes and need to prepare and organize your paperwork. For this you will need more than a PDF viewer, you will need a PDF editing application. Qoppa Software's PDF editor in particular, PDF Studio, has a lot of great features that can help you put your documents together this tax season. PDF Studio allows users to open W2's, 1099's, and other documents sent as a PDF or scan paper versions to PDF. You can use OCR to recognize text in your documents, extract data reliably, and copy/ paste the text into the tax preparation software. You can also fill in interactive forms, merge or split documents, digitally sign documents, and more. PDF Studio supports most major operating systems such as Windows, Mac, and Linux. Currently there is a sale on PDF Studio for tax season; click here to purchase it now or learn more about it.
Follow





Share