Automate Document Workflows in the Cloud!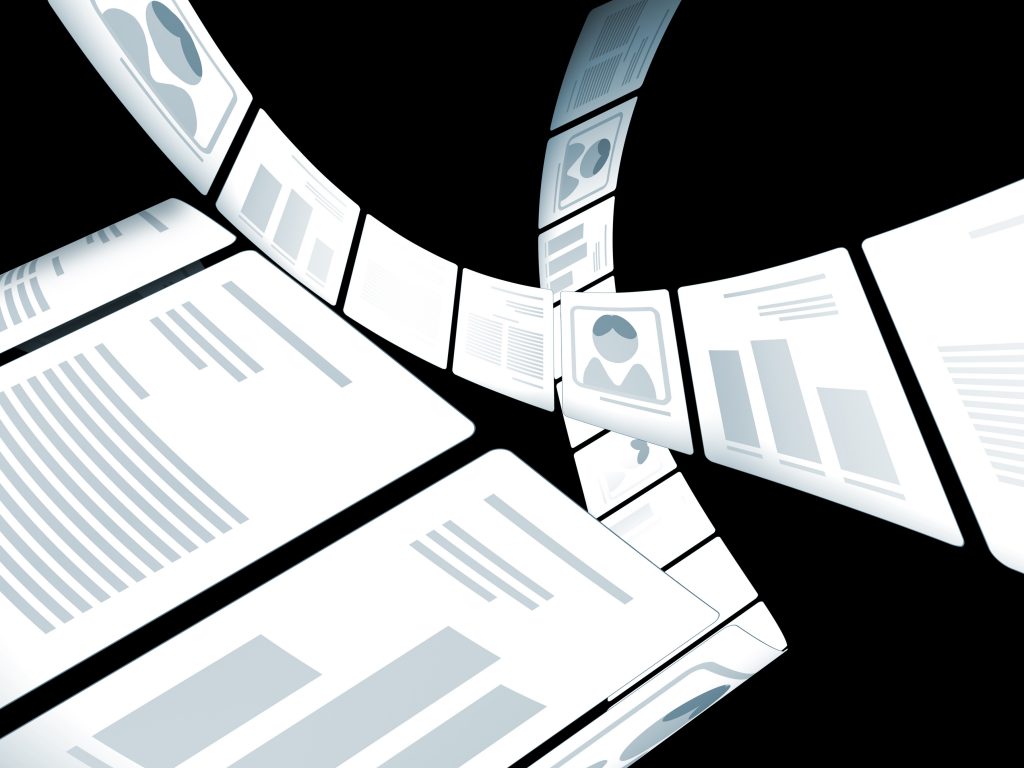 Qoppa Software is happy to announce the availability of PDF Automation Server in the Amazon AWS Marketplace. Now, Amazon Web Services (AWS) customers can purchase and deploy Qoppa's powerful PDF server directly through AWS Marketplace.
PDF Automation Server (PAS) is a modular server product that can be used as an essential tool to streamline your PDF processing, document workflows and web service orchestration in your organization. PDF Automation Server provides a complete set of PDF processing and conversion functions in a robust REST server environment that can easily integrate into your existing document workflows and work with 3rd party integration and orchestration products.
PDF Automation Server Modules:
Workflow Module: PAS can receive documents in various formats from multiple sources concurrently, including email, ftp servers and local or network folders. Processes can then be defined independently for each document source to perform a number of functions on the documents, including conversion, data merging, assembly, encryption, printing, preflighting and more.
REST API Module: PAS provides a complete set of PDF processing and conversion functions in a robust REST server environment that can easily integrate into your existing document workflows and work with 3rd party integration and orchestration product.
Web PDF Markup Module: PDF Automation Server provides a module to enable markup of PDF documents in the browser. PAS can convert documents to HTML on-the-fly and can serve them to an HTML/Javascript PDF viewer in the browser that allows end users to navigate and add and edit annotations on the PDF.
PDF Automation Server Processing Functions:
Delivered as a 64-bit Amazon Machine Image (AMI), PAS can be easily deployed on your Amazon EC2 instance in just a few clicks.
Contact us for licensing information
Follow





Share