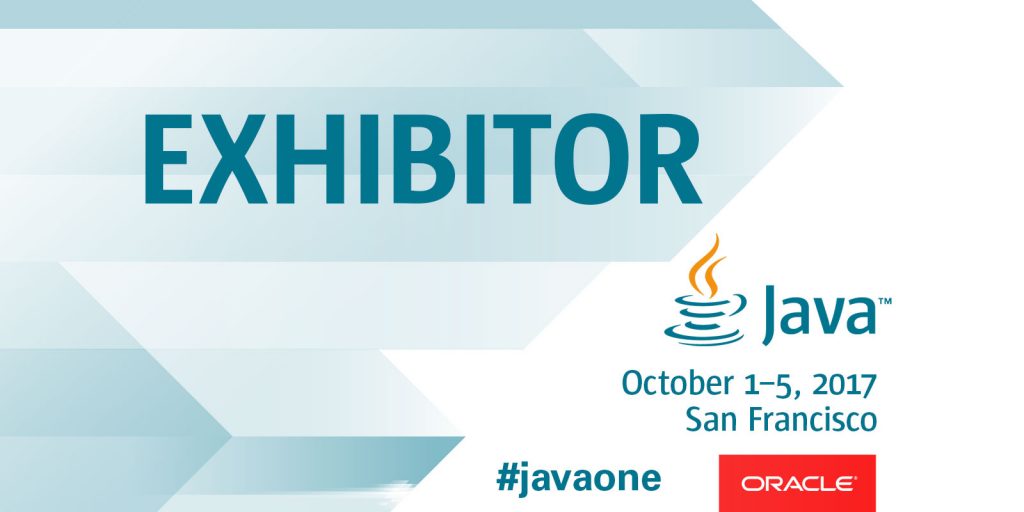 Qoppa Software will be exhibiting at JavaOne in San Francisco, October 1-5 2017. This year, the Java event is co-located with Oracle OpenWorld at the Moscone Center.
The theme for JavaOne 2017 is Java Your Next BreakThrough, a testimony to the everlasting prevalence and dominance of Java in the world of software development and innovation. Qoppa Software is proud to offer a suite of products developed in Java that help businesses implement ingenious document workflows for the server, the desktop and the cloud.
Qoppa's booth (#6120) at JavaOne will offer live demonstrations of the PDF rendering and manipulation capabilities of our Java class libraries, components, desktop applications and information flow servers.
Special focus will be given to our newly released products:
Email us to schedule a meeting time with Qoppa's president Gerald Holmann.
Friends of Qoppa, i.e. existing and potential customers and partners, may claim one of Qoppa's Discover Passes, which offer access to five days of conference keynotes and the exhibition halls.
We're excited to be at JavaOne 2017 in San Francisco again this year and can't wait to be energized by the amazing crowd of Java developers, exhibitors and speakers attending this event!
Follow





Share