Here is the short list of the top 5 best professional PDF editors on the market which support all features needed by professionals to create, convert and manipulate PDF documents.
When trying to evaluate a PDF application, it can be an overwhelming task to try and compare pdf functionality & features across different pdf applications. Our team at Qoppa Software lives and breathes PDF and we know our competitors very well. So we decided to create our own top 5 PDF editors short list.
Please note: None of these links are sponsored. We were in no way paid or given favors to feature these products. We do list our own application as we believe that it deserves to be there.
Adobe Acrobat Pro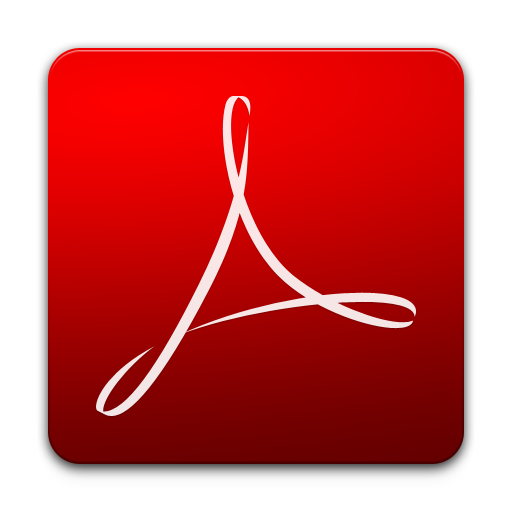 The original PDF editor and most likely well-known, Adobe Acrobat Pro has been the leader in the market for many years.
Adobe Acrobat's major downfall to most users is its price, it usually costs 3x more than the average PDF editor. Also some tools such as preflight and text extraction have been purchased from other vendors and are not always well functioning or integrated correctly.
Supported Platforms: macOS, Windows
Annual Subscription: $179.88
Number of Computers per License: 2 Computers
Foxit PDF Editor Pro (Previously Phantom)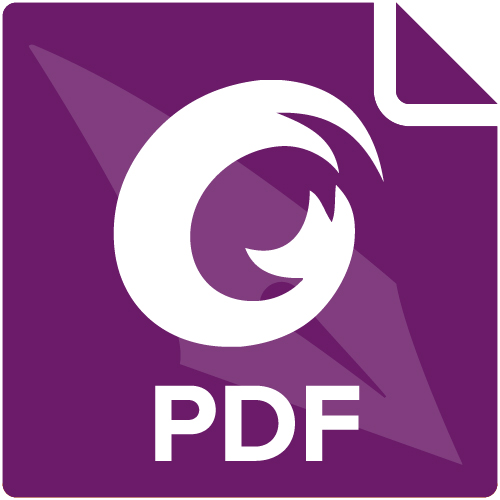 Foxit Phantom has become a major player in the market.
A couple of Foxit Phantom Pro editor major cons are that its interface is a bit crowded, and it only supports Windows platform. Also, the company publishing this application, Fujian Foxit Software, is based in China.
Supported Platforms: Windows
One-time Fee: $179.00 Annual Subscription: $99.00
Number of Computer per License: 1 Computer
PDF Studio Pro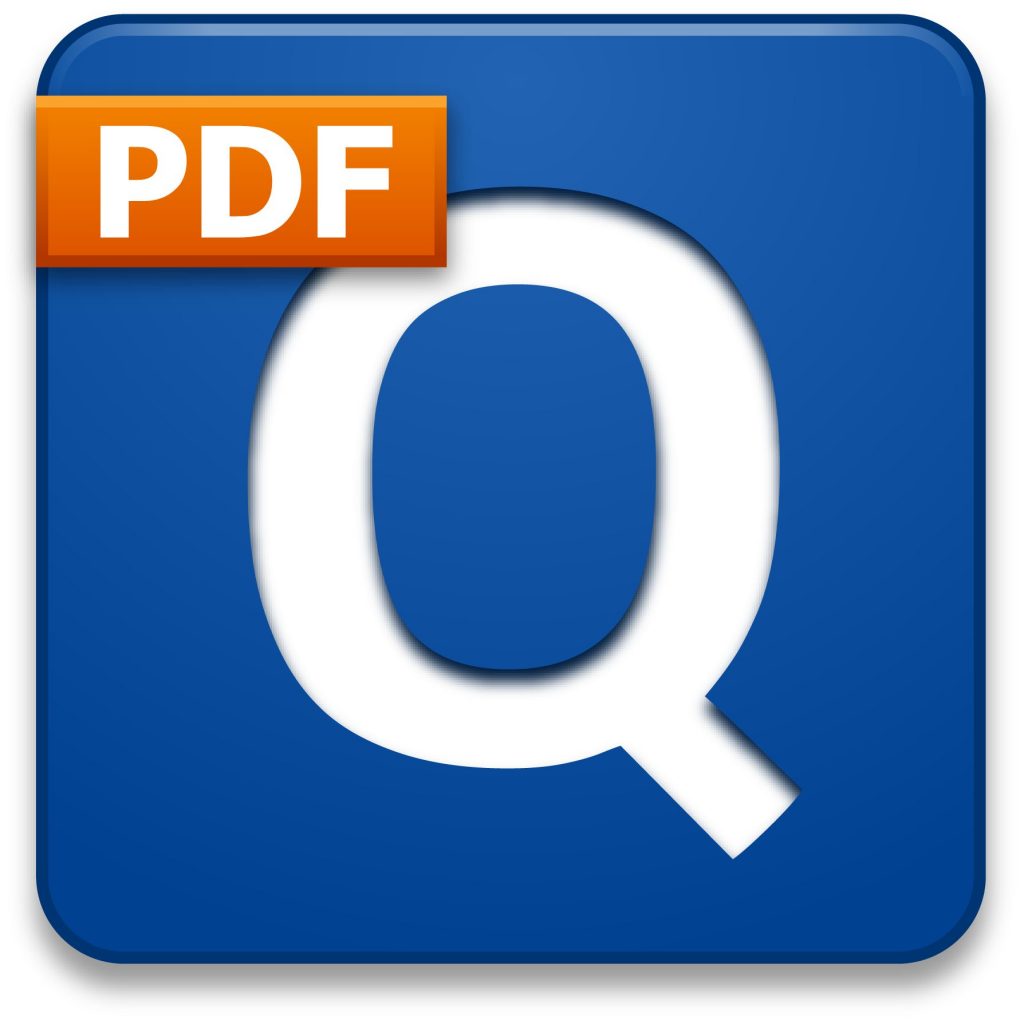 One of the most affordable PDF editors and the only cross-platform in this list, PDF Studio Pro works on Windows, macOS and Linux.
One downfall of PDF Studio Pro is that since it supports many different platforms, the look and feel is not as modern.
Supported Platforms: Windows, macOS, Linux
One-Time Fee: $139.00
Number of Computers per License: 2 Computers
PDF-XChange Editor Plus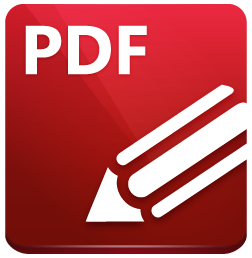 PDF-Xchange Editor Plus is one of the most affordable editors. It offers lots of features and options to customize the user interface. One downfall is that the company does not offer refunds and the website and offerings are a bit confusing.
Supported Platforms: Windows
One-Time Fee: Starting at $59
Number of Computers per License: 1 Computer, No Refund
Kofax Power PDF Advanced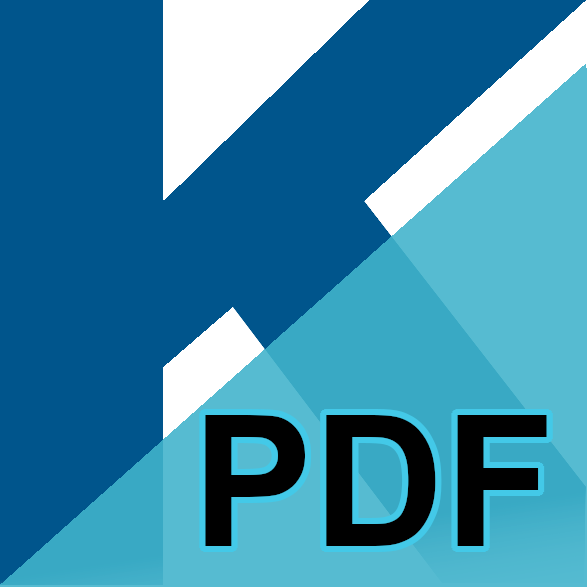 Kofax Power PDF Advanced editor offers a very clean, customizable interface and many features. The macOS platform is only available in Standard and lacks features.
Power PDF was recently acquired by Kofax, previously it was owned by Nuance.
Supported Platforms: Windows, Mac (Standard only, limited)
One-Time Fee: $179
Number of Computers per License: 1 User
Follow